Headliners for Sunday 23 June 2024!
Scorpions and Machine Head top of the bill at #GMM24!
With Scorpions and Machine Head we are adding the headliners for Sunday to the line-up of #GMM24. Together with Tool, Five Finger Death Punch, Judas Priest, Bring Me the Horizon and Avenged Sevenfold they will lay siege to Dessel in June 2024. Scorpions will close out the South Stage on Sunday 23 June and that same evening Machine Head will headline the North Stage. More confirmations for Graspop Metal Meeting 2024 will follow soon.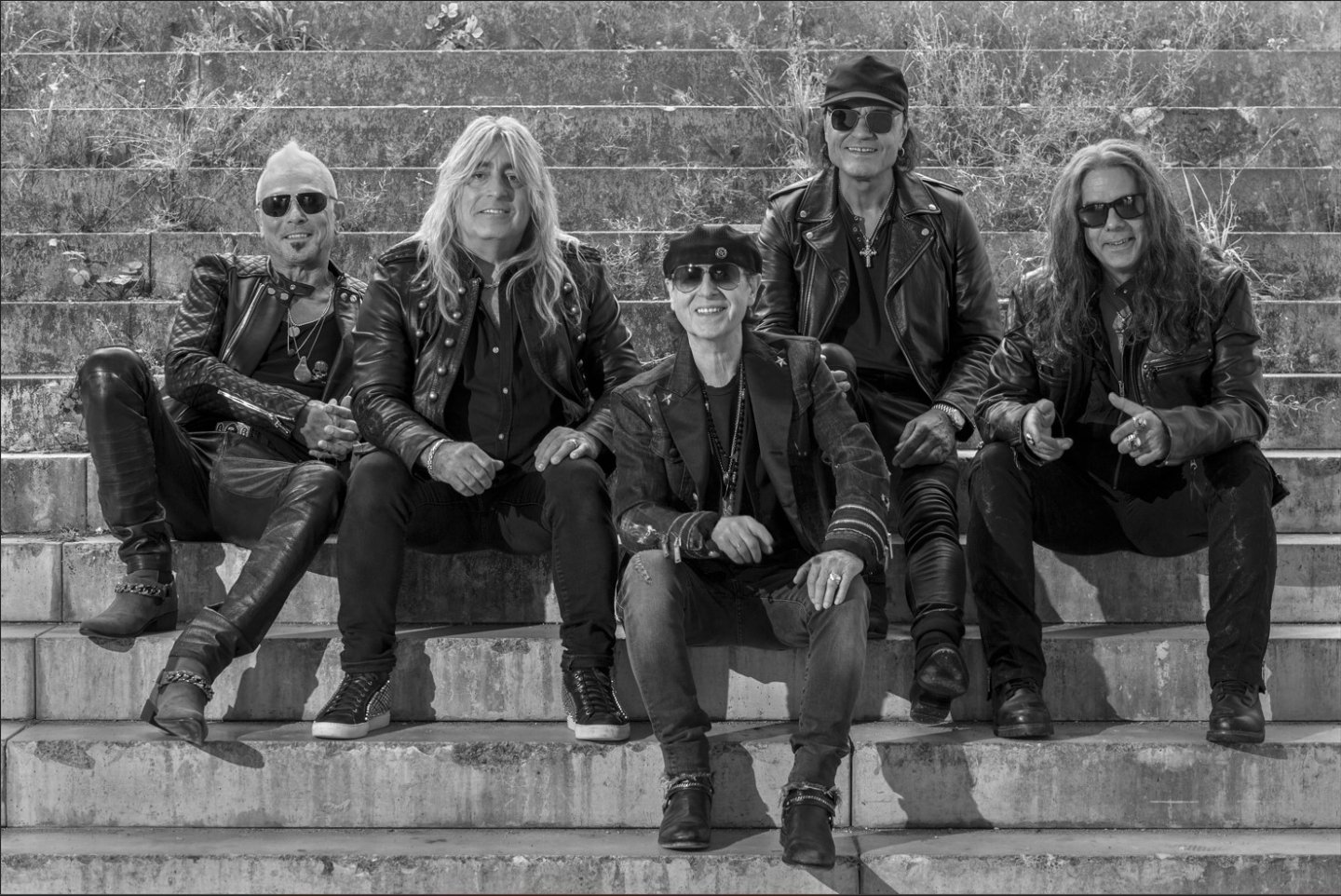 Scorpions are making their fifth GMM appearance this year. With their previous stop at GMM22 the German hard rock icons proved that 60 years of rocking out haven't dulled their edge and they still deliver a hit-laden set including 'Rock You Like a Hurricane', 'The Zoo' and 'Wind of Change' to name but a few. Their 19th album, 'Rock Believer', dropped in 2022.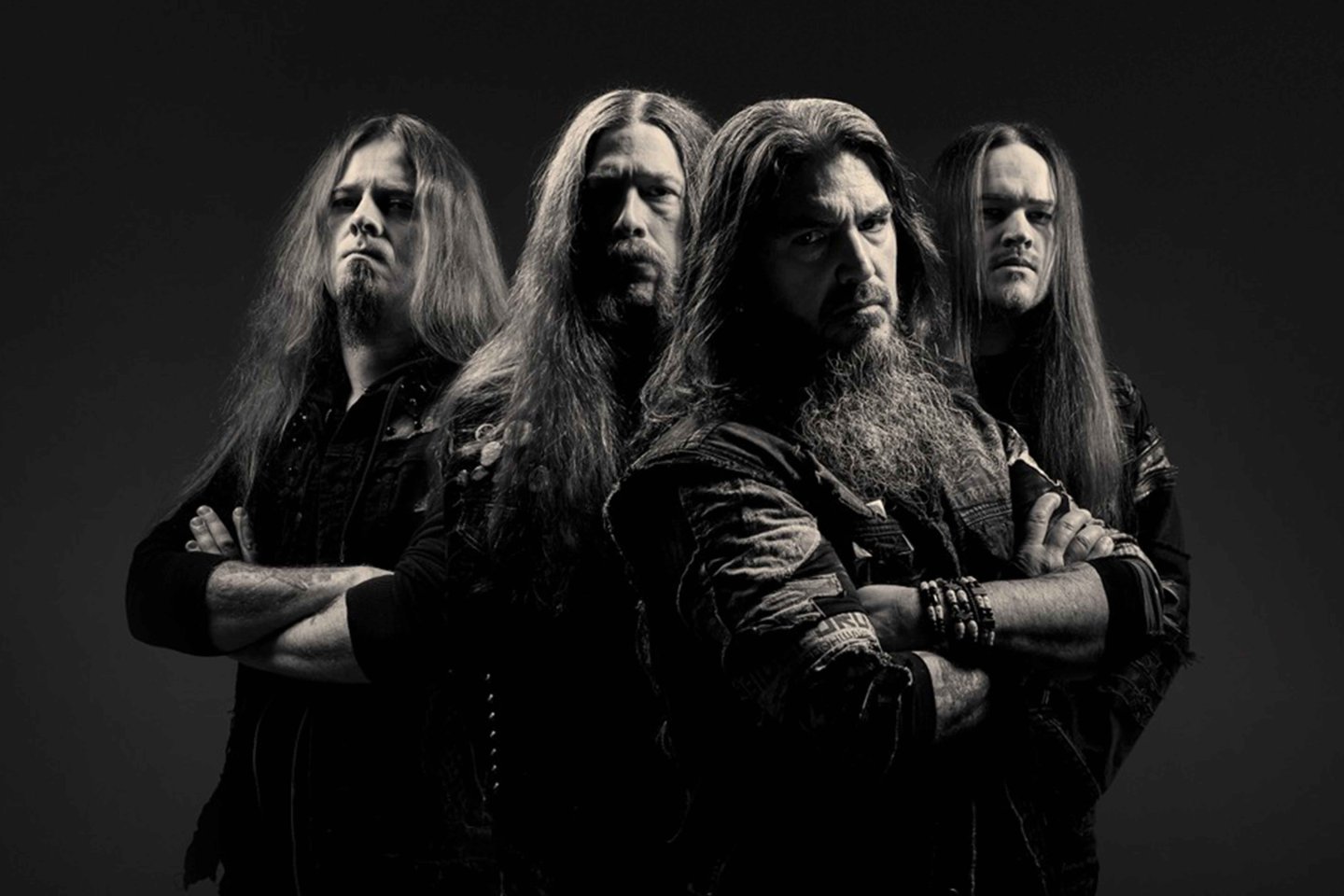 Last summer Machine Head returned to Dessel for the first time in over a decade to headline our South Stage on Friday. Next year Robb Flynn & Co will be back on Sunday 23 June to close out our North Stage and #GMM24. Once again thousands of hoarse throats will 'Let freedom ring with a shotgun blast' across the Dessel plains!
Order your tickets for GMM2024 as from 10 a.m. on 25 November 2023 through Ticketmaster.
Stay metal, stay safe & take care.
GMM