New headliners for Saturday 22 June 2024!
Bring Me The Horizon and Avenged Sevenfold confirmed for #GMM24
So far our headliner tally for #GMM24 stood at three with Tool, Five Finger Death Punch and Judas Priest. Now we are adding another two titans to the 2024 line-up with Bring Me the Horizon and Avenged Sevenfold. On Saturday, Bring Me the Horizon will close out proceedings on the South Stage whereas Avenged Sevenfold will do the same on the North Stage.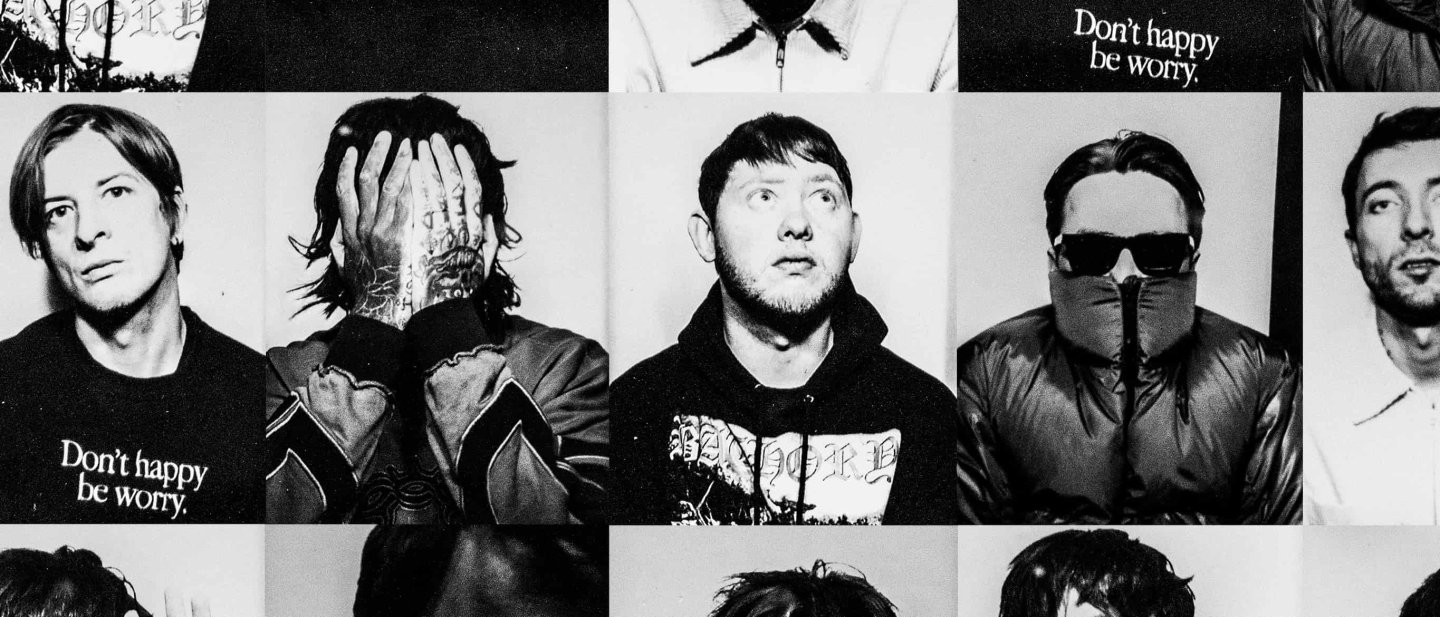 A decade after their last appearance here, Bring Me the Horizon return to the hallowed grounds of Graspop Metal Meeting. In the interim the band have earned a new status as one of modern metal's leading acts. Headed by Oli Sykes, BMtH have a taste for experimentation, both live and in the studio, effortlessly mixing metalcore with electronica and pop music while staging visually mind-blowing shows. In 2020 they dropped the first instalment in their Post Human EP series with 'Post Human: Survival Horror' and the next EP 'Post Human: Nex Gen' is due in January 2024. This is sempiternal!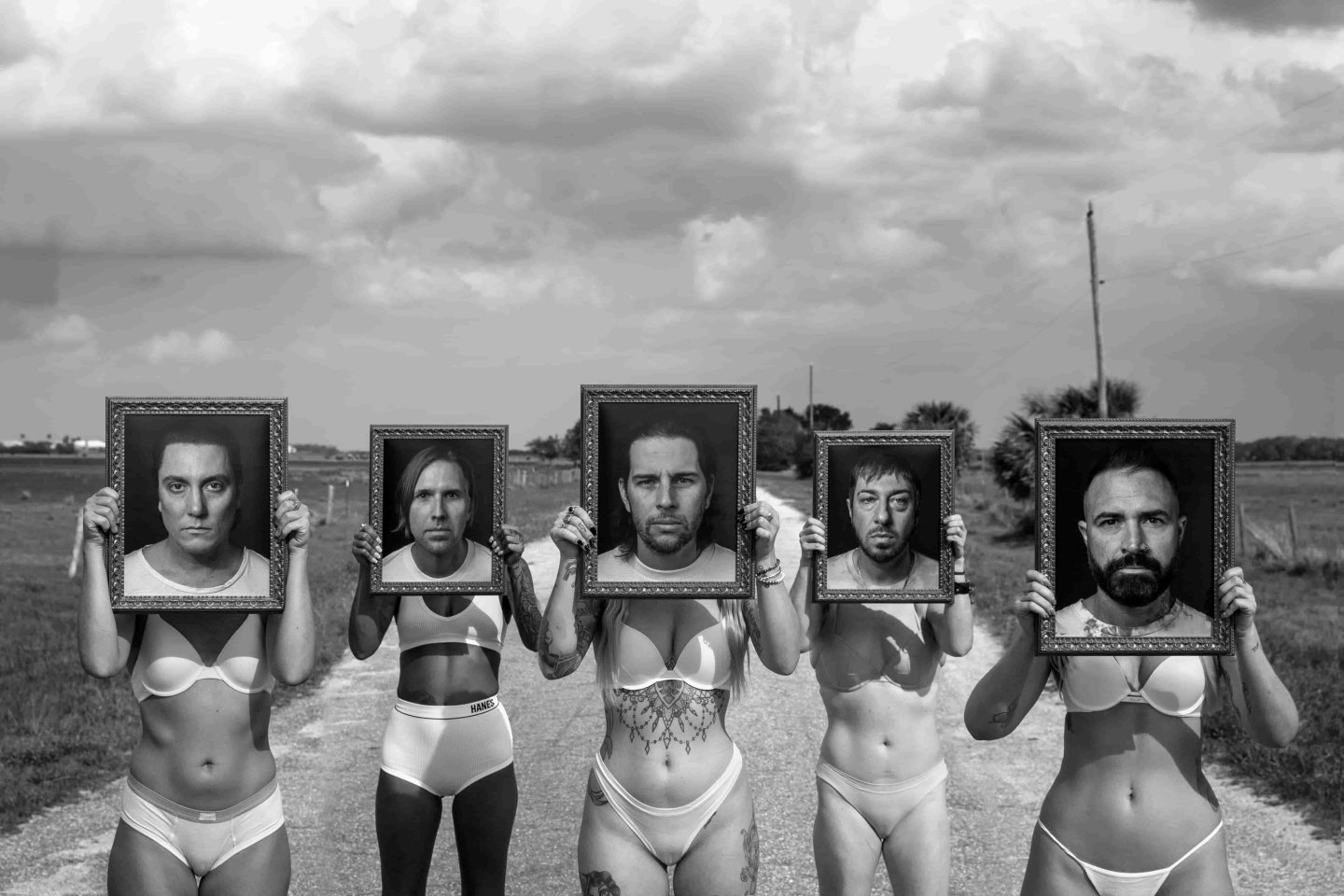 The Americans of Avenged Sevenfold made their GMM debut in 2006. Since then they have grown into the leading lights of their genre and with 'Nightmare' and 'Hail to the King' have released two albums widely regarded as genre classics. In 2024 they are making their sixth appearance at Graspop Metal Meeting and they can't wait to premiere their latest effort 'Life Is But a Dream...' in front of their Belgian fans!
Order your tickets for GMM2024 as from 10 a.m. on 25 November 2023 through Ticketmaster.
About GMM: Four days, five stages. Banging headliners, up-and-coming talent, rapid-fire blast beats and the biggest mosh pits. For the 27th time the Dessel plains will be the hotspot for the leading lights of the metal and hard rock scenes. Once again Dessel will shake to its very foundations. The leading and most all-round hard rock and metal festival of the Benelux takes place from 20-23 June 2024. GMM2024 is the hallmark event marked in red on every metalhead's calendar.
Stay metal, stay safe & take care.
GMM