Friday headliners for GMM2024!
Five Finger Death Punch and Judas Priest top of the bill on Friday 21 June 2024.
Following the announcement of our Thursday headliners Tool, it is now time to divulge the names of our two top acts for Friday 21 June! Las Vegas natives Five Finger Death Punch are headlining the South Stage while British heavy metal icons Judas Priest will do the honours on our North Stage.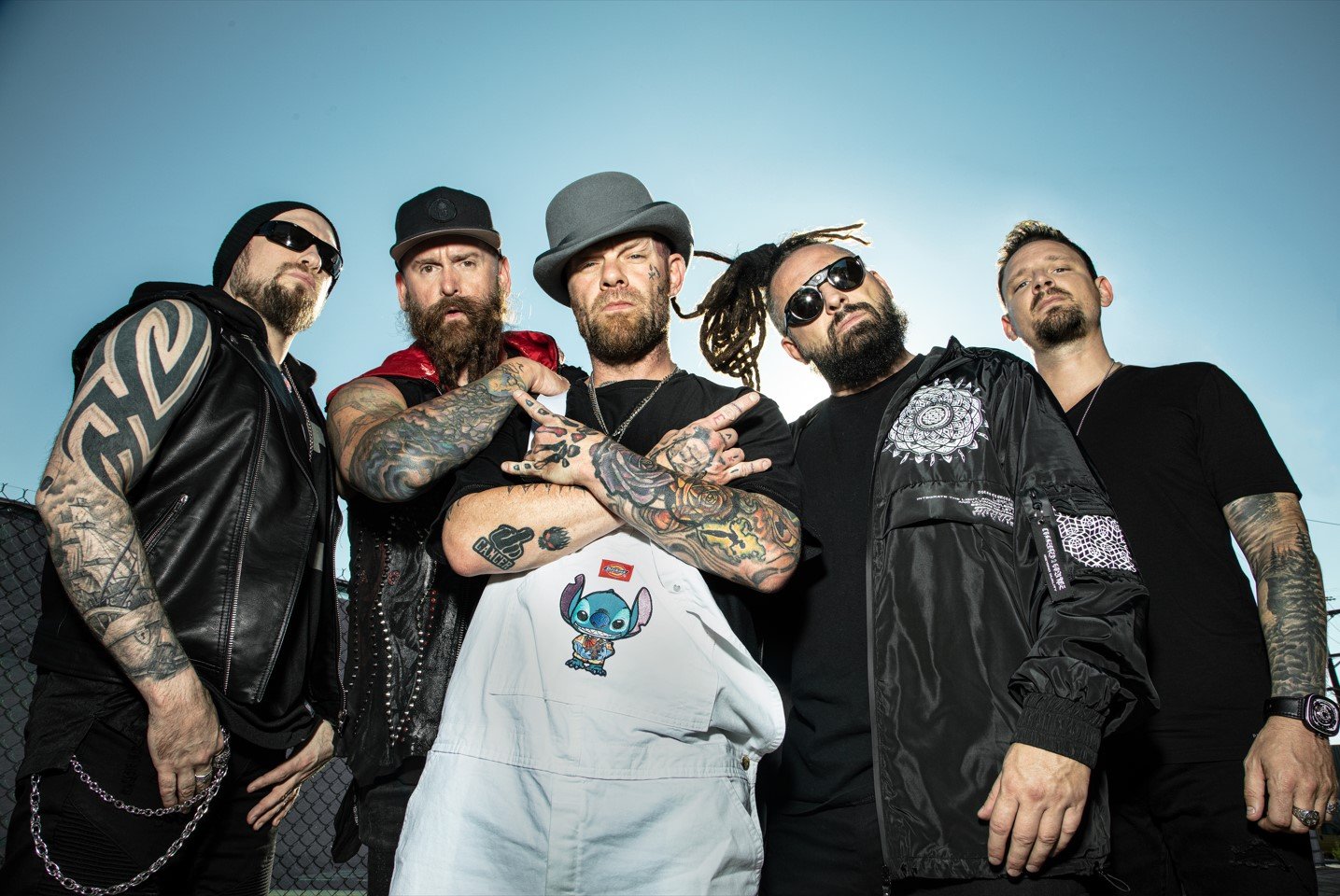 Their performance at GMM2022 made it clear that Ivan Moody & Co are ready for the real deal... headlining our South Stage. Since their inception in 2005, Five Finger Death Punch have been on a mission to conquer the globe with their relentless mix of metal, hard rock and nu-metal. Tracks like 'Wrong Side of Heaven', 'Lift Me Up' and 'The Bleeding' always rank among the highlights of their live shows.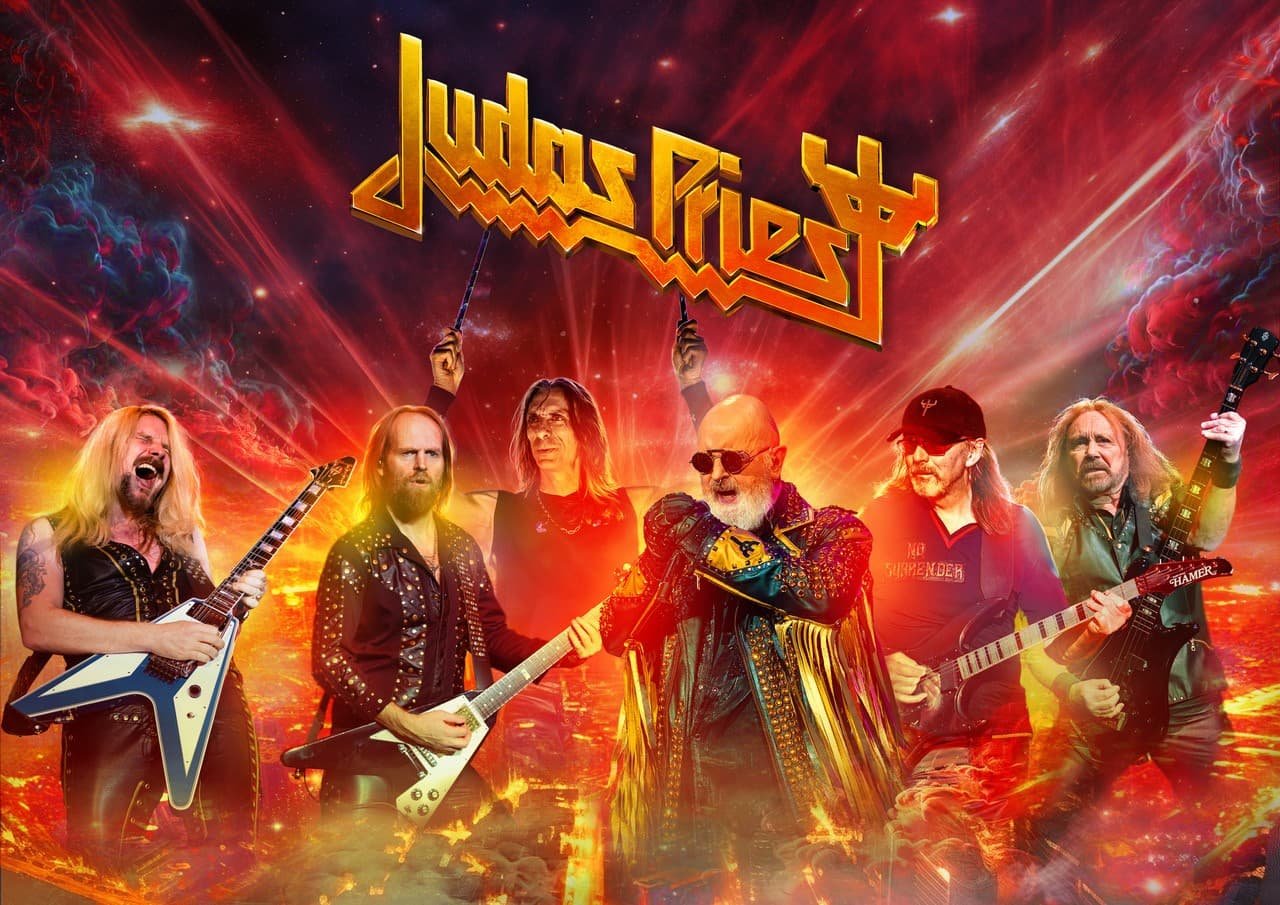 For over five decades Judas Priest have been one of the flagbearers of heavy metal. Next summer the British legends are gracing us with their 8th appearance at Graspop Metal Meeting to introduce their 19th album 'Invincible Shield' to the Belgian heavy metal hordes. In addition to new material the fans can also look forward to such timeless classics as 'Painkiller', 'Breaking the Law', 'Living after Midnight' and tons more!
Order your tickets for GMM2024 as from 10 a.m. on 25 November 2023 through Ticketmaster.
About GMM: Four days, five stages. Banging headliners, up-and-coming talent, rapid-fire blast beats and the biggest mosh pits. For the 27th time the Dessel plains will be the hotspot for the leading lights of the metal and hard rock scenes. Once again Dessel will shake to its very foundations. The leading and most all-round hard rock and metal festival of the Benelux takes place from 20-23 June 2024. GMM2024 is the hallmark event marked in red on every metalhead's calendar.
Stay metal, stay safe & take care.
GMM