TOOL confirmed as first headliner for GMM2024!
Tool to close out South Stage on Thursday 20 June 2024.
Gear up for a trip through a sonic universe bursting at the seams with hypnotic tracks and baffling visuals. On Thursday 20 June 2024, Tool will wrap up proceedings on our South Stage. The iconic progressive metal band from Los Angeles headed by Maynard James Keenan is making its GMM debut this year.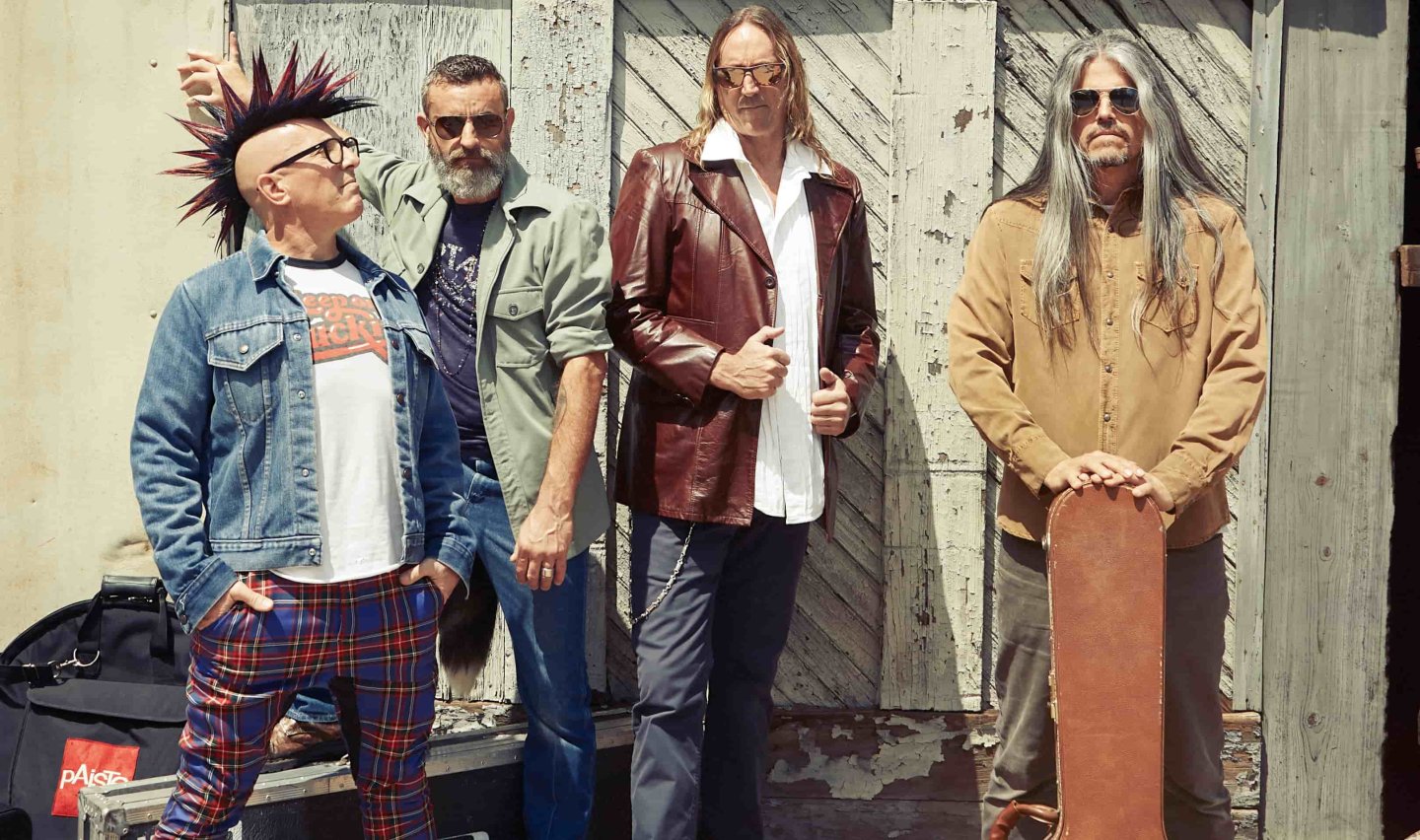 Formed in 1990 in Los Angeles, the American progressive metal band has a reputation for staging jaw-dropping live performances, both on a musical and visual level. In 2019, after a 13-year recording hiatus, they released their last studio album to date with 'Fear Inoculum', containing the Grammy-nominated tracks '7empest' (Best Metal Performance) and 'Fear Inoculum' (Best Rock Song). The band is known for its complex and experimental style, lathered with progressive rock, alternative metal and art rock influences.
Order your tickets for GMM2024 as from 10 a.m. on 25 November 2023 through Ticketmaster.
About GMM: Four days, five stages. Banging headliners, up-and-coming talent, rapid-fire blast beats and the biggest mosh pits. For the 27th time the Dessel plains will be the hotspot for the leading lights of the metal and hard rock scene. Once again Dessel will shake to its very foundations. The leading and most all-round hard rock and metal festival of the Benelux takes place from 20-23 June 2024. GMM2024 is the hallmark event marked in red on every metalhead's calendar.
Stay metal, stay safe & take care.
GMM